LUXURY SWIM &
ACTIVEWEAR WITH A
CONSCIENCE
WeAreNativ is a tribe of free thinkers and boundary breakers, we create luxury and intelligent swim and activewear with a conscience. Our Earth Warrior soul and futurist DNA permeates the bold colours, innovative shapes and sweeping lines that amplify our sustainable and ethical pieces.
3 CORE CODES
Every step we take is based upon a solid foundation of principles called the 3 Core Codes of WAN. These codes are the rudder by which we steer our ship and with Mother EARTH at the helm, everything we create honours nature and the planet. We are inspired by the diverse energy of our collaborative and empowering TRIBE and driven by the mindset of MINIMALISM via our slow fashion movement. These codes are not laws that we adhere to, they are our heartfelt truths by which we forge a sustainable brand journey with a powerful purpose.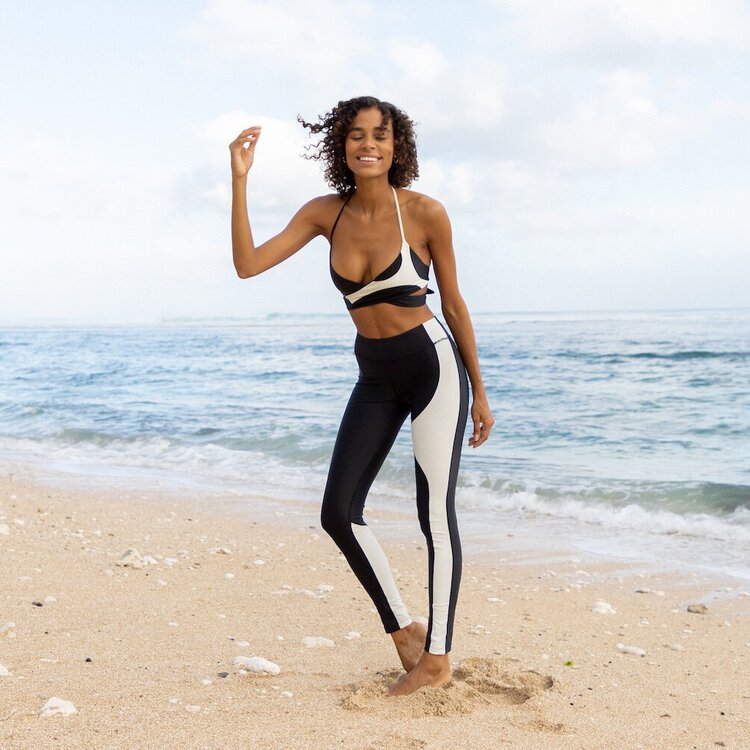 WE ARE CREATIVES
WE ARE PLANET LOVERS
We are creatives, not capitalists. We are planet lovers, not profit hunters. As we find ourselves in the age of consumerism, whilst navigating a pivotal time in human history and our environment, we are compelled to transcend the realms of a brand and venture into the field as Earth Warriors and change makers.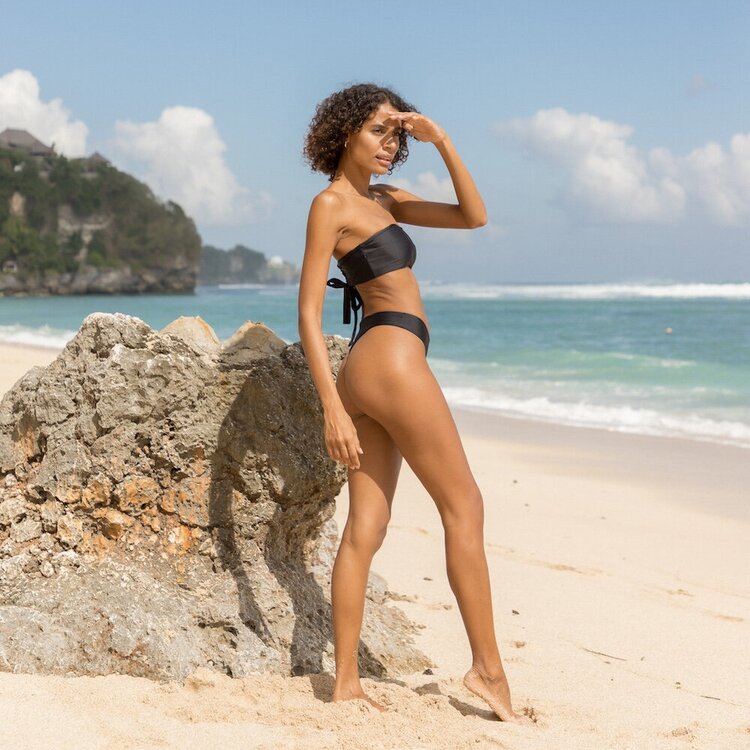 LONG LASTING
LIMITED EDITION
We create versatile, high quality pieces that are timeless and extremely durable. They are intended to clothe you on countless adventures, to stay with you for many years, perhaps even decades. All our collections are limited edition, sometimes we will create only 5 pieces of a size in a particular style and colour. We don't believe in mass production, our offerings are special and classic, to be loved, cared for and worn again and again.
IN THE MAKING
All of our swim and activewear pieces are hand made by an ethical and sustainable boutique factory on the beautiful island of Bali. We use fabric made from ECONYL® fibre which is 100% regenerated nylon from pre and post-consumer waste, it is high tech, hard wearing and durable, firmly ticking that all important slow fashion box.
Our sustainable t-shirts are EarthPositive, made with 100% organic cotton and manufactured solely with renewable energy from solar and wind power, which means the creation process is carbon neutral.
We work only with sustainable packaging, which has been meticulously mapped through our Green Credentials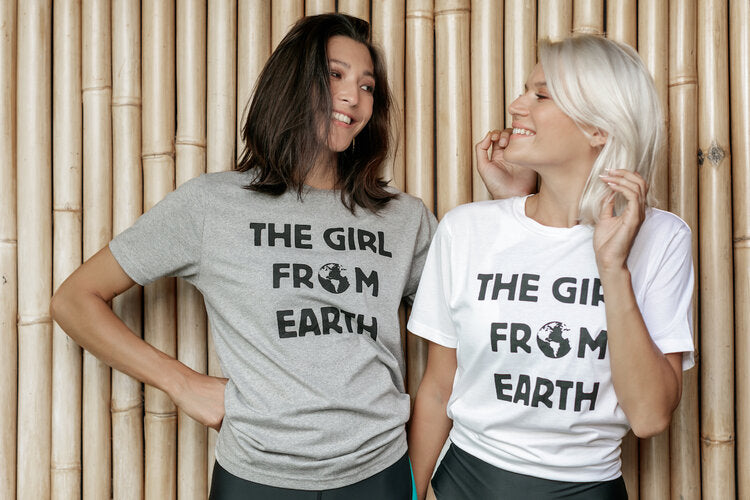 THE CREATOR
WeAreNativ was originally created by Rosey Hocknell, but is shaped by the many hands that move the brand forward day by day, from mentors and collaborators, designers, makers and creators to customers, followers and muses, we all add our own colour to the palette that paints the ever evolving picture of WAN.