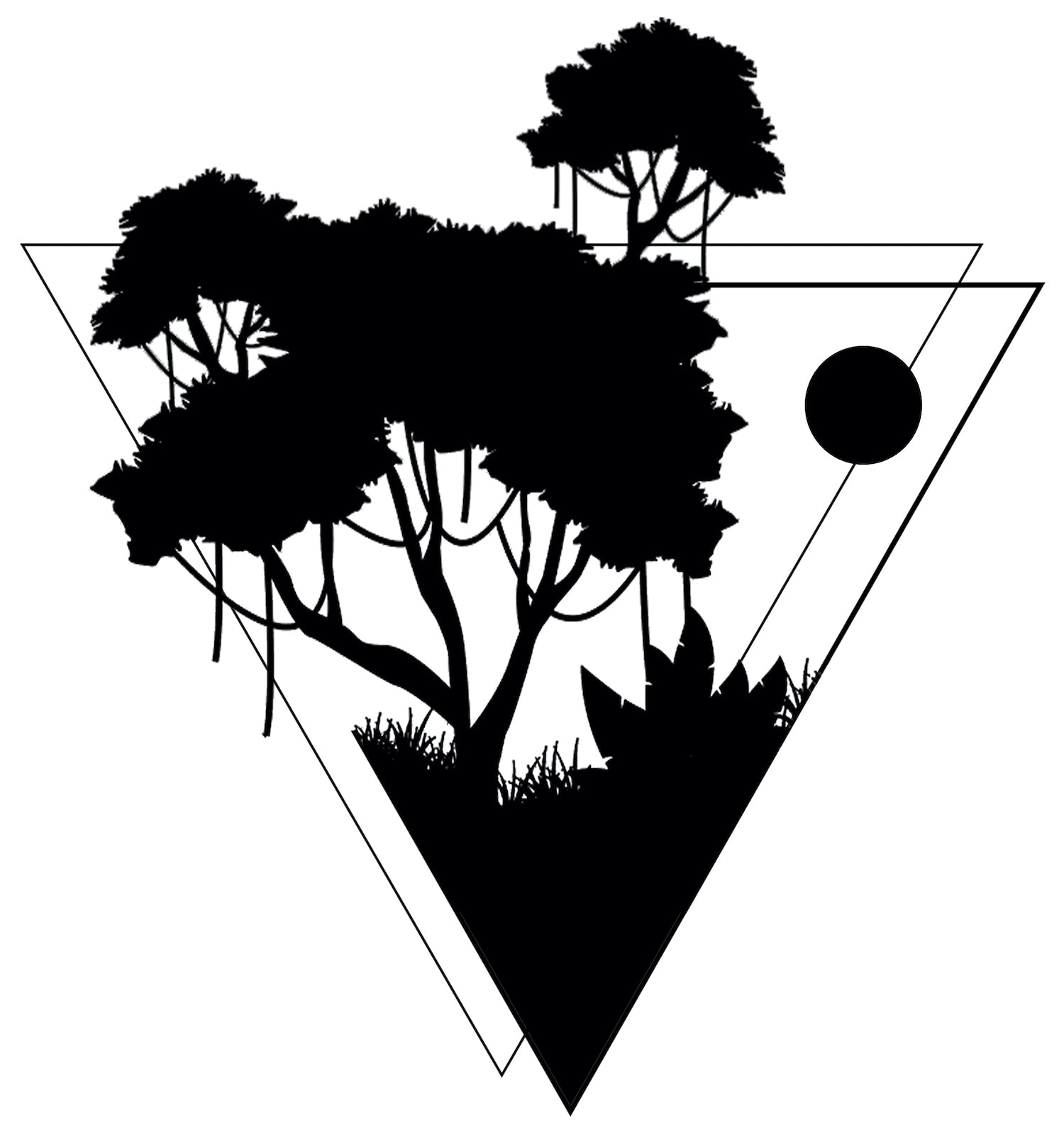 EARTH
WeAre all Nativ and therefore guardians of this great Earth we call home. Through our many green practices as an ethical and sustainable brand and our Earth loving events and clean ups, we strive for a perfect and beautiful synergy between running a business, preserving the planet and spreading a positive message to influence others to do the same.
TRIBE
WeAreNativ is an ever growing community of like minded souls, together we create positive influence, love, sharing, inclusivity and collaboration. This tribal mindset unites us and empowers our mission for consciousness in every move we make - as people, as brands, as influencers.
MINIMALISM
We are a slow fashion movement and through our values, our digital voice and our events we promote healthy consumerism, a minimal lifestyle and a conscious mindset. We believe that the optimal way to exist as a fashion lover is to buy quality, classic pieces that will stand the test of time in durability and style, and so this is what we offer in our products, combined with our love for intelligent simplicity.